Combining Art & Education Since 1983
I have a thriving studio here in western NY state, and enjoy being a piano instructor and freelance pianist. 
 I hold a Master's degree in Piano Pedagogy/Performance from Kent State University, studying with Margaret Baxtresser and Lois Rova Ozanich. I have maintained an active teaching studio for 35 years, with many of my students going on to pursue successful musical careers. 
Besides teaching, I have been a worship leader for over 25 years in several churches, and also enjoy accompanying soloists and chamber groups. 
When I'm not involved in music, I am sure to be found maintaining our small farm, or just being a dad.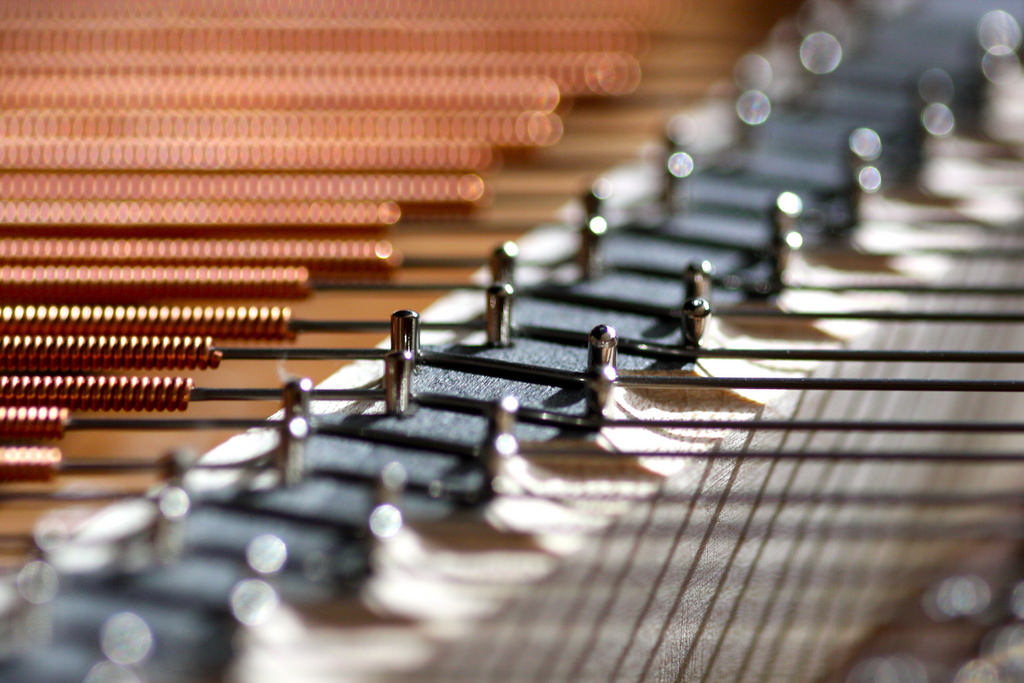 Leave me a message and I will respond as soon as possible. Thank you!